Jonathan Majors hopes that Avengers: The Kang Dynasty will feature a fight scene between his character, Kang the Conquerer, and Thor (Chris Hemsworth). Kang was solely launched into the Marvel Cinematic Universe (MCU) final year within the Disney+ series, Loki. While he's a reasonably new addition to the MCU, he's already shaping as much as be a big a half of its future. He is slated to star subsequent in Ant-Man and the Wasp: Quantumania in 2023, however he'll be a different variant of Kang than the He Who Remains variant in Loki. The variant in Ant-Man and the Wasp: Quantumania appears to be a darker model of Kang. Hence, the movie may arrange a deeper villain arc for Kang, which could culminate in Avengers: The Kang Dynasty.
In an interview with Nerdbunker, Majors revealed that he wants Kang to fight Thor within the fifth Avengers film. While Kang is already slated to be an opponent of the Avengers, Majors confirmed curiosity in him taking on Thor directly, one-on-one. The idea of Kang fighting in any respect is additionally interesting since the variant of him in Loki was not a violent character. Instead, he was weary and philosophical from creating the TVA and attempting to maintain peace within the multiverse. Majors' curiosity in a bodily fight hints at simply how different the variant of Kang will be from He Who Remains. Check out his assertion and interview below:
How Would Thor Hold Up Against Kang?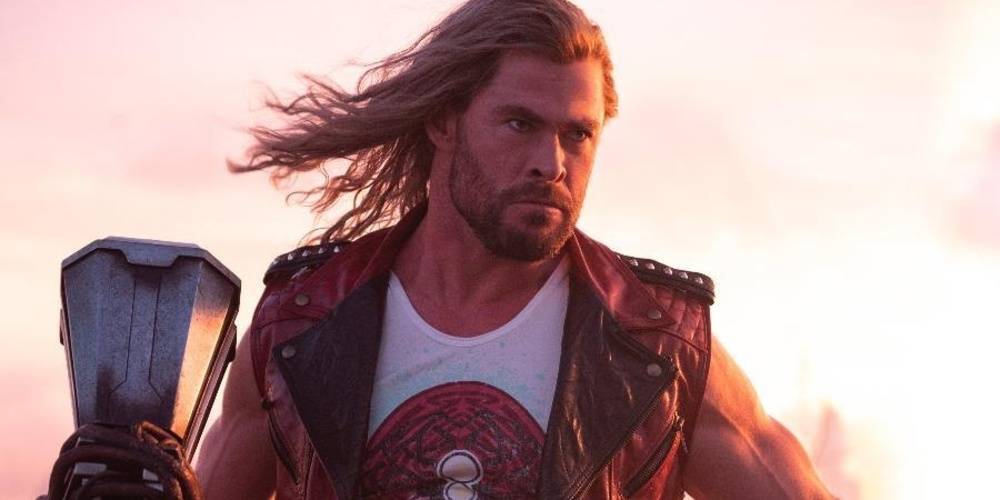 Now that Majors has presented the idea of a Thor vs. Kang showdown, it's interesting to hypothesize on who would win. Thor has confirmed to be a really worthy opponent within the past. He has nearly held his personal in battles against the likes of Thanos (Josh Brolin), Hela (Cate Blanchette), and the Hulk (Mark Ruffalo). The reason why he makes such a worthy opponent in any fight is the basic facts of his physiology. He is a god and a member of the nearly immortal race of Asgardians who boast superhuman strength, speed, and durability. Plus, he can manipulate thunder/lightning and wield a magical hammer. Needless to say, there are few opponents that Thor could not maintain up against.
Meanwhile, Majors is a really different character from Thor. He is not a god, and he boasts no intrinsic superhuman powers. However, his powers come from his genius-level mind and his superior technology. His time travels give him entry to 40th-century technology. Using it, he constructed an extraordinarily highly effective suit of armor that gives him superhuman strength and endurance, in addition to the energy to project force fields and manipulate energy. Hence, each Thor and Kang are extraordinarily highly effective figures in Marvel Comics.
Despite Kang's spectacular powers, Thor could likely maintain his personal against Kang. He has held his personal against threats of comparable proportions to Kang, he's an otherworldly being, and his strength has grown exponentially since he first made his MCU debut. Especially if he's bolstered by Stormbreaker or Mjolnir, it would be hard to think about him losing a fight to Kang. Of course, given all of Kang's technological advantages, it would nonetheless be an interesting and pretty evenly-matched fight. Perhaps a victory over Kang in Avengers: The Kang Dynasty is what Thor must lastly forgive himself for the guilt of failing to defeat Thanos when he had the chance.